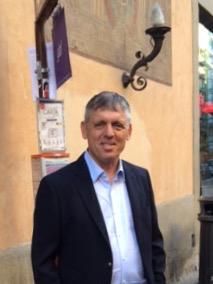 Dr. Moshe Flaishman
Dr. Moshe Flaishman is a senior scientist in the ARO, the Volcani Center in Israel. In the last 20 years, Moshe Flaishman has conducted in-depth investigation into the ability to influence the development of deciduous fruit trees growing in the hot climate of Israel, by integrating physiological, biochemical, molecular and genetic approaches. He has developed research programs in apple, pear, and figs. His research focus is on horticultural applications and breeding for sustainable tree production. Specific resent research areas are mechanisms of internal and environmental control of reproductive development in perennial plants; breeding to improve fruit quality and disease resistance of deciduous fruit trees; application of genome editing in deciduous fruit trees; and fig fruit transcription analysis during fruit ripening. His registered fig cultivars are grown in Israel and worldwide. He is the Chair of Israel's representatives on the ISHS Council and the Chair of the Fig Working Group on the ISHS.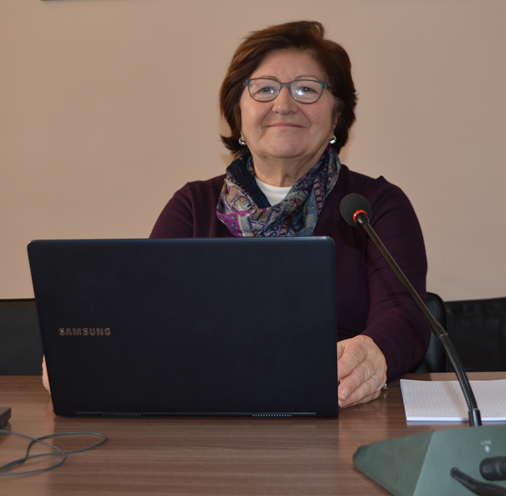 Prof. Dr. Uygun Aksoy
Worked as a senior researcher and lecturer at Ege University until March 2016 and at CIHEAM-IAMB until November 2015. Acted as the founder and first chair of the WG on Figs within the scientific structure of the ISHS. Was the Board member of ISHS between 1998 and 2006. Honorary member of the ISHS and currently, chair of the Association of Organic Agriculture Organization in Turkey.